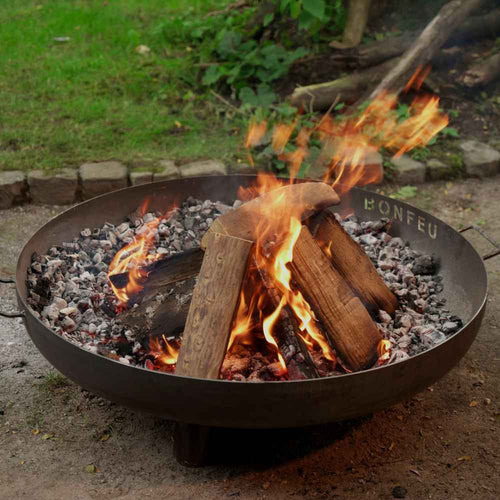 BonFeu is the epitome of rugged elegance and functional outdoor heating and cooking design. With Dutch roots, Bonfeu offers a premium range of garden fireplaces, fire bowls, and outdoor kitchens that transform your outdoor living experience.
Garden Fireplaces: Robust and timeless fireplaces, crafted from durable corten or black steel, create the perfect outdoor ambience.

BonFeu BonBowl: Made from corten steel, the stylish Bonfeu fire bowl adds rustic charm to your garden.

Outdoor Kitchens: With accessories like grill grids and planchas, Bonfeu BBQ planchas are ideal for outdoor cooking.

Accessories and Parts: Customise your BonFeu fire pit or fireplace with a premium range of accessories.
Explore the BonFeu collection and discover the perfect piece to elevate your outdoor living space. Experience the warmth, the charm, and the BonFeu lifestyle.
Bonfeu