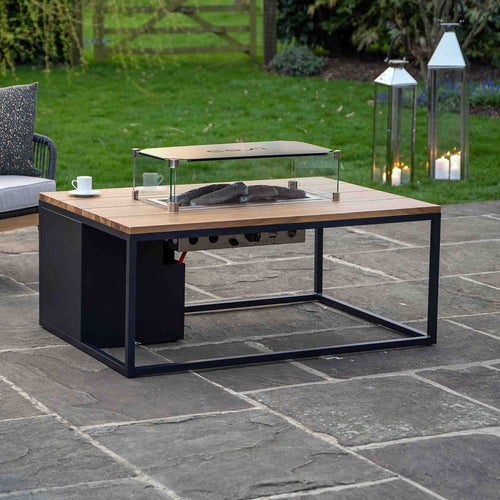 Are you looking for a range of high-quality outdoor heating products that are stylish and functional? Look no further than Pacific Lifestyle, an industry leader with over 50 years of experience in designing and importing home furniture, lighting, and accents. 

Their outdoor heating range includes fire pit tables, gas fire pits, and patio heaters, all designed to create a warm and inviting atmosphere in any outdoor living space.

Their fire pit tables are perfect for socializing and double as a convenient surface for drinks and snacks. 

Committed to ethical and environmental standards, Pacific Lifestyle ensures its products are sourced from factories prioritising sustainability and eco-friendliness.
Most of their outdoor heating products have internal gas bottle storage to reduce clutter and seamlessly blend into any outdoor environment.

Their products are priced competitively without compromising on quality, providing customers with the confidence that they are investing in long-lasting outdoor heating solutions.
Pacific Lifestyle