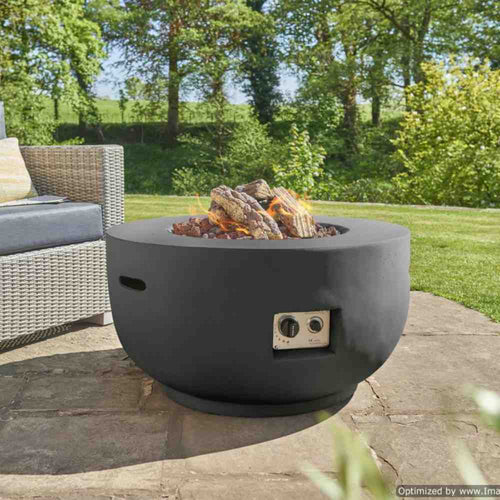 Happy Cocooning is a leading manufacturer of premium outdoor fireplaces, fire tables, and related accessories, designed to create a warm and inviting atmosphere in any outdoor living space.
The company is based in the Netherlands and has gained a global reputation for its exceptional product quality, innovative designs, and unparalleled customer service. Happy Cocooning products are crafted with the utmost care, using only the highest-quality materials and advanced manufacturing techniques, to ensure maximum durability, safety, and long-lasting performance.
Each fire pit is carefully designed to create a unique ambiance, making it an ideal choice for adding warmth and elegance to any outdoor space. Whether you're looking to create a cosy atmosphere on a chilly evening or want to entertain guests in style, a Happy Cocooning fire pit is the perfect choice.
With a wide range of designs to choose from, you're sure to find a model that fits your style and budget. So why wait? Transform your outdoor space with a Happy Cocooning fire pit today and enjoy countless nights of warmth and relaxation!
Happy Cocooning