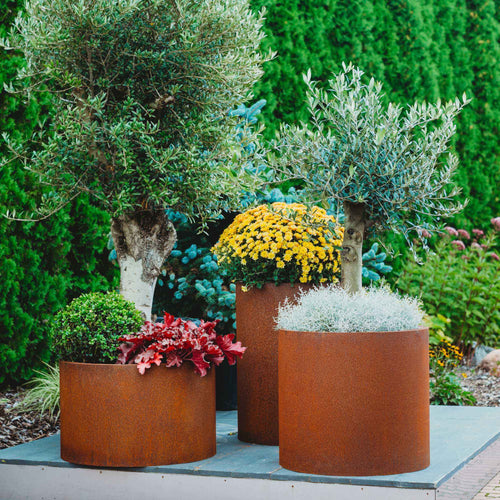 GrillSymbol is a manufacturer of high-quality outdoor products, including fire pits, smokers, barbecues, paella gas burners, corten steel planters, and more. Their selection of products is designed to enhance your outdoor living space and provide warmth, ambiance, and functionality throughout the year.

GrillSymbol offers a range of award-winning Smoky Beast smokers and popular fire pits like the Luna and Fogo, as well as gas burners that are perfect for producing delicious paella, curries, and other dishes.

At GrillSymbol, their commitment to providing customers with the highest quality outdoor products extends to a range of corten steel planters and other accessories that can add style and functionality to your outdoor living space.

Browse their selection of high-quality outdoor products today and experience the quality, innovation, and performance that only GrillSymbol can provide. With their unbeatable selection and commitment to customer satisfaction, you're sure to find the perfect fit for your specific needs and preferences.
Grillsymbol