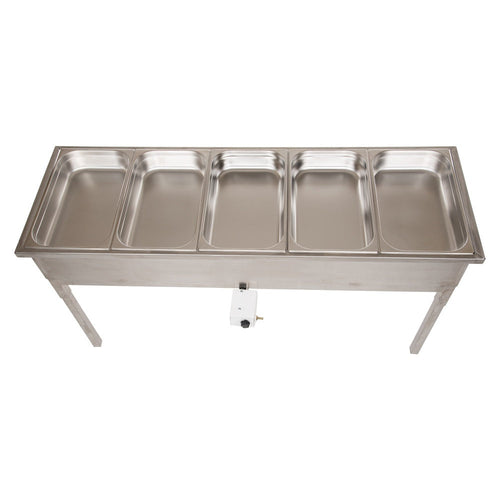 Welcome to our catering equipment collection! Explore our wide range of high-quality tools and equipment to elevate your catering experience.
From paella and wok pan sets to chafers, large BBQ grills, and smokers, we have everything you need to impress your guests and create memorable culinary delights.
Start browsing now and discover the perfect additions to your catering arsenal.
Catering and Commercial