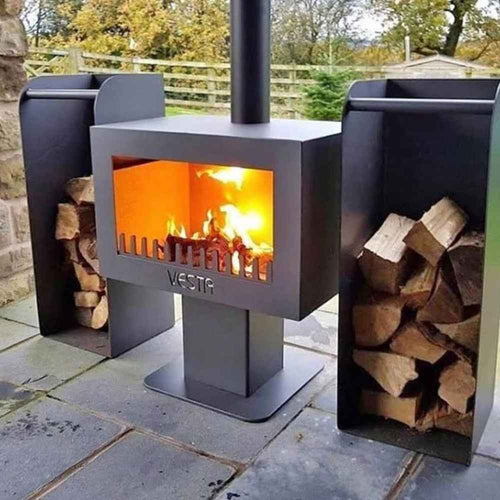 Vesta Stoves are based in Lancashire, UK; this family-run business offers various woodburning, multifuel, and outdoor stoves, alongside flue systems and essential accessories.
Vesta Stoves combines traditional craftsmanship with modern design, ensuring top quality, functionality, and style in every product.
From heating your home to enhancing outdoor gatherings with the Fiesta Garden Stove, Vesta Stoves delivers warmth, comfort, and a touch of elegance.
Explore the collection and experience the blend of innovation and tradition that defines Vesta Stoves.
Vesta Stoves