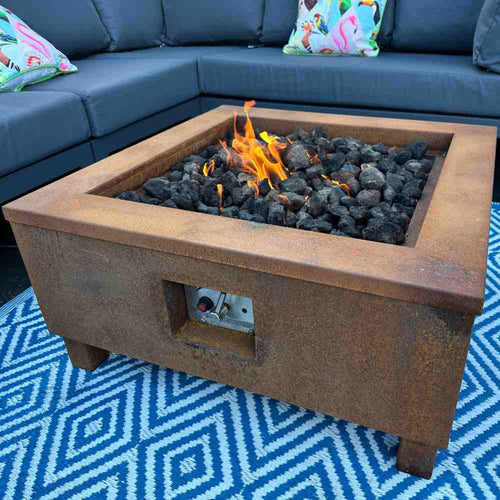 With a focus on Corten Steel and Mild Steel fabrication, Weather It offer over 170 different sizes and style varieties across a broad product range.
Weather It takes pride in its simple ethos of "Heritage Quality, Contemporary Design," which drives its commitment to enriching outdoor spaces through its products. They are responsible British manufacturers, sourcing steel from the UK and designing everything to last in the British weather.
Their product range includes fire pits, garden planters, water features, screens, and other bespoke landscaping products. They set the bar high for quality standards and offer a guarantee to assure their customers that they are always there to help.
Weather It's contemporary design ethos is evident in its cutting-edge and elegant product designs. They push the boundaries of what can be achieved with steel, constantly innovating to create new products that enrich outdoor spaces.
Their focus on clean, modern, and elegant product design, balanced with exploring colours, textures, and shapes, ensures they always keep things contemporary.
Weather It is the perfect choice if you are looking for high-quality, contemporary steel garden and landscaping products that can withstand British weather.
Weather It