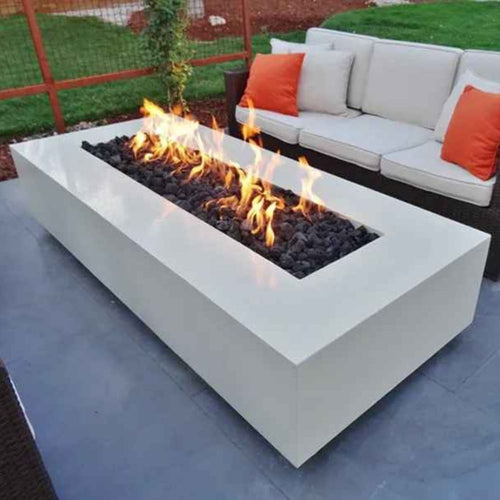 Step into an inviting outdoor space with a fire pit kit that allows you to customise your alfresco moments.
The collection features a range of fire pit kits, each with a high-quality burner that can be seamlessly inserted into a design of your choice.
Whether you opt for bioethanol, propane, or a natural gas fire pit kit as your fuel source, these fire pit kits have been rigorously tested for safety, offering you not just warmth but peace of mind as well.
Fire Pit Kit