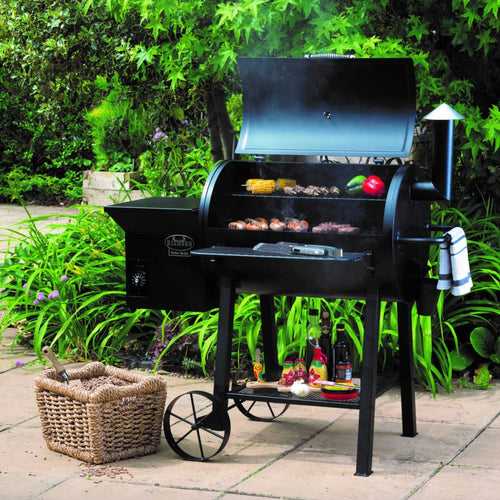 Experience the quality, innovation, and affordability of Lifestyle Appliances with their range of fire pits, BBQs, and patio heaters, perfect for any outdoor space!
Lifestyle Appliances is dedicated to producing high-quality products that are built to last, ensuring that you receive a reliable and durable product every time.
With a focus on innovation, they are always exploring new technologies and materials to create products that are both functional and stylish.
Whether you're looking for a fire pit to keep you warm on a cool evening or a patio heater to extend your outdoor season, Lifestyle Appliances has the perfect solution.
And with a range of stylish designs, you're sure to find a product that complements your outdoor decor.
Lifestyle Appliances