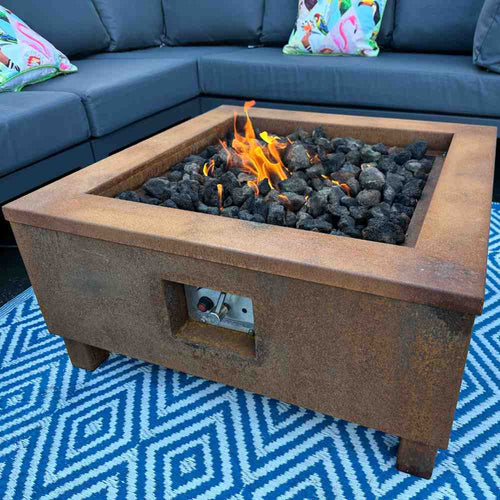 Explore our curated collection of Square Fire Pits, designed to complement your outdoor space. Our range includes options fuelled by wood, propane gas, natural gas, and bioethanol, catering to various preferences.
Each fire pit in our selection is a practical yet stylish addition to your garden or patio. Their square design lends a modern edge to any outdoor setting. These fire pits can also serve as functional tables, enhancing their utility when not in use.
Dive into our collection of Square Fire Pits today to find the one that fits your outdoor space, bringing an added element of functionality and design to your gatherings.
Square Fire Pits