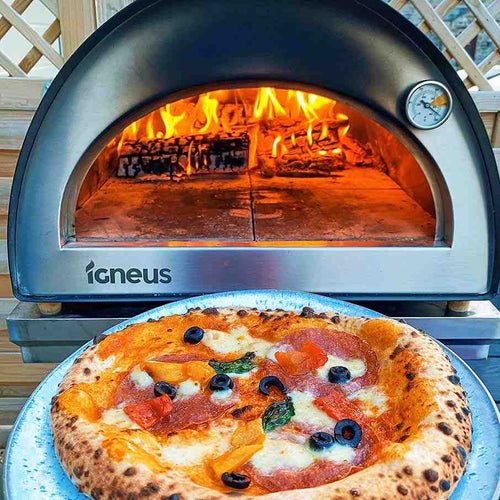 Handcrafted in Europe, Igneus pizza ovens bring authentic Italian wood-fired cooking to your doorstep.
With options for home and commercial use, the range includes versatile sizes and models. From the portable Minimo to the commercial-grade Pro series,
Igneus offers quick cooking times and multifunctional use beyond just pizzas. Explore the rich flavours of tradition with the modern convenience of Igneus ovens.
Igneus