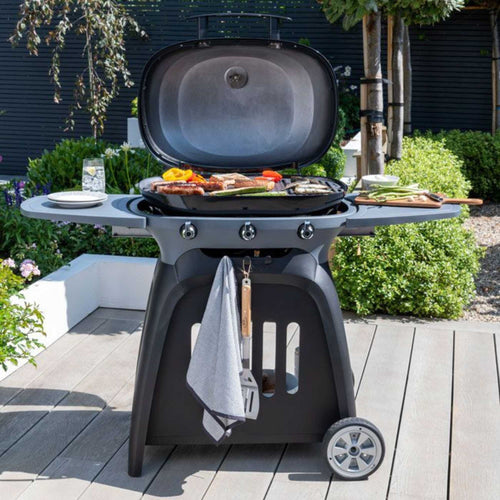 Welcome to our collection of Norfolk Grills, the perfect choice for UK barbecue enthusiasts. We supply a range of high-quality gas, electric, and charcoal BBQs made by Norfolk Grills, designed specifically for the UK market.

Whether you're looking for a smaller 2 burner or a giant 5 burner BBQ for regular family gatherings and entertaining guests, we've got you covered. Each Norfolk Grill is designed to be hard-wearing, easy to clean and maintain, so you can spend more time grilling and less time cleaning.

Our Norfolk Grills come complete with an array of helpful and practical features to make your grilling experience even more enjoyable. From built-in thermometers to side tables for food prep, everything you need to create delicious dishes is only an arms-length away.

So, whether you're a seasoned pro or a first-time griller, our collection of Norfolk Grills has the perfect BBQ for you. Browse our range today and discover the joy of outdoor cooking with Norfolk Grills.
Norfolk Grills